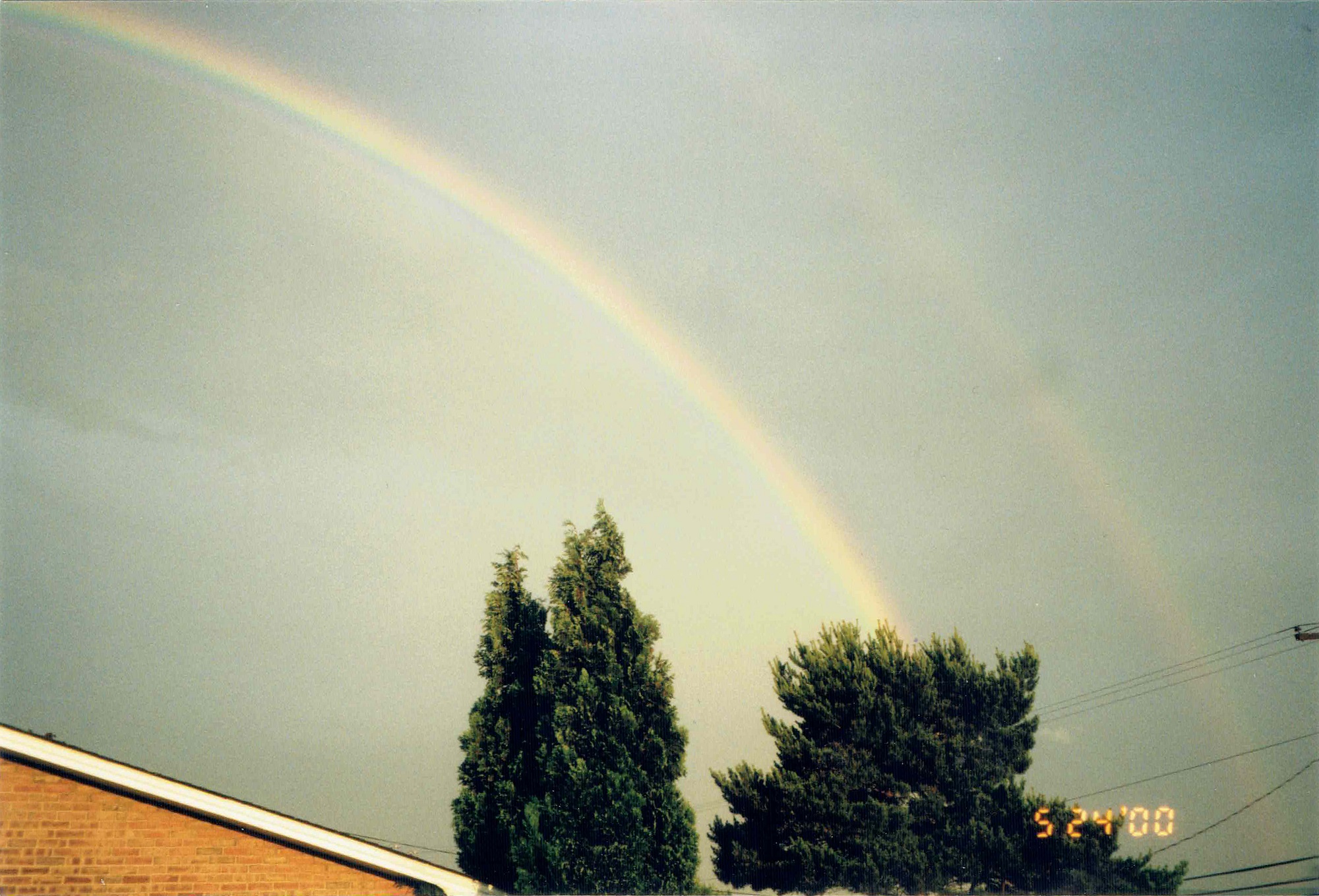 Hello and welcome to my totally awesome site! Click on the links on the left to look at some cool and interesting things. Check down below to see any significant updates that I've made to the site. I hope you enjoy your time here and maybe you'll learn something new! This site was inspired by the amazing and wonderful
bluef00t
. Thank you for introducing me to neocities.
Updates
11 August 2023
25 March 2023
I changed the URL from "vhsbaby" to "galore." I like this one better and it matches with the username that I like to use "seymourgalore." I have been so busy with work that I can not update this site as much as I would like. When you get home from work you just want to sleep. When you have a day off from work you just want to sleep. No wonder many adults don't have hobbies.
1 January 2023
I really have not touched this site in a long time. I added a new page where I talk about my new listens in 2022. I want to start doing this and reflect on what music I have been enjoying over the years. More updates will be coming soon. I have been thinking about stuff I want to revise and pages I could possibly add.